Today technologies are growing very fast & it's so hard to Stay up to date for engineers who are busy with working in the industry. In the field of power system protection, new IEDs are available now with high capability and advanced functions. Working with such devices needs special training and unfortunately, most of the universities do not cover such topics. One way to learn how to config these devices is to participate in the training centers or training classes by vendors. The other option is learning through videos and online classes. We provide online and pre-recorded video classes in the field of power system protection and substation automation systems. So you can be updated in the field by our training packages from wherever you are, and whenever you need it.
DIGSI 5 is used for configuring and operating all SIPROTEC 5 devices. In the IEC 61850 stations, any small modification in the IED config needs to update and change the whole station. So, the configuration of these devices is very important especially when the communication is IEC 61850.
We provide a pre-recorded video training package for DIGSI 5 and SIPRTEC 5 IEDs with a practical point of view. In this package, we have discussed basic topics and the configuration procedures of the distance and barbara protection relays. Please find the following detail about this course and feel free to contact us if any queries.
Why our package:
7 hrs Pre-recorded video with lifetime access
Reputed trainer
Lifetime technical support
Reasonable price
Fast and online delivery (We will send the link and activation code to your email after the payment)
Price and payment link (contact us)
Items of the DIGSI 5 Course:
SIPROTEC 5 relay families and applications
The Online SIPROTEC 5 Configurator
DIGSI 5 Installation
DIGSI 5 Upgrade and Import Device Drivers
DIGSI 5 Vs DIGSI 4
User interface and General Settings
Case study relay configuration – part 1
SIPROTEC 5 Offline Configuration
Import specific communication driver and Inconsistencies
Case study relay configuration – part 2
Distance relay configuration I
Distance relay configuration II
Distance relay configuration III
Functions in DIGSI 5
Case study relay configuration – part 3
Case study relay configuration – part 4
Case study relay configuration – part 5
Case study relay configuration – Part 6
Display page configuration
Case study relay configuration – part 7
CFC Configuration
CFC Analysis
CFC in DIGSI 5 and DIGSI 4
Case study relay configuration – part 8
Case study busbar configurations – part 1
Case study busbar configurations – part 2
Case study busbar configurations – part 3
Case study busbar configurations – part 4
Case study busbar configurations – part 5
Case study busbar configurations – part 6
Case study busbar configurations – part 7
Case study busbar configurations – part 8
Case study busbar configurations – part 9
Case study busbar configurations – part 10
Case study busbar configurations – part 11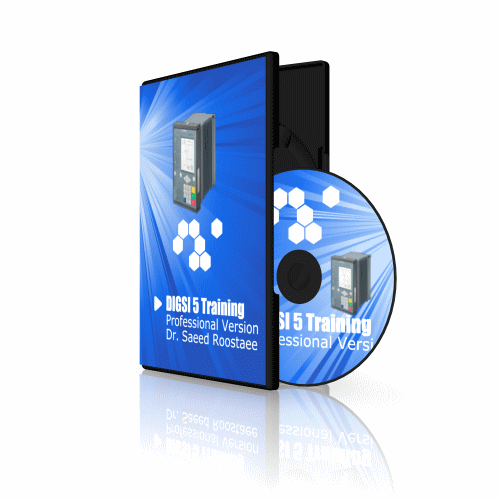 Contact us for more information and download:
saeed61850@gmail.com
WhatsApp : +917303437524 / +989129613659